Why you should wear masks in public places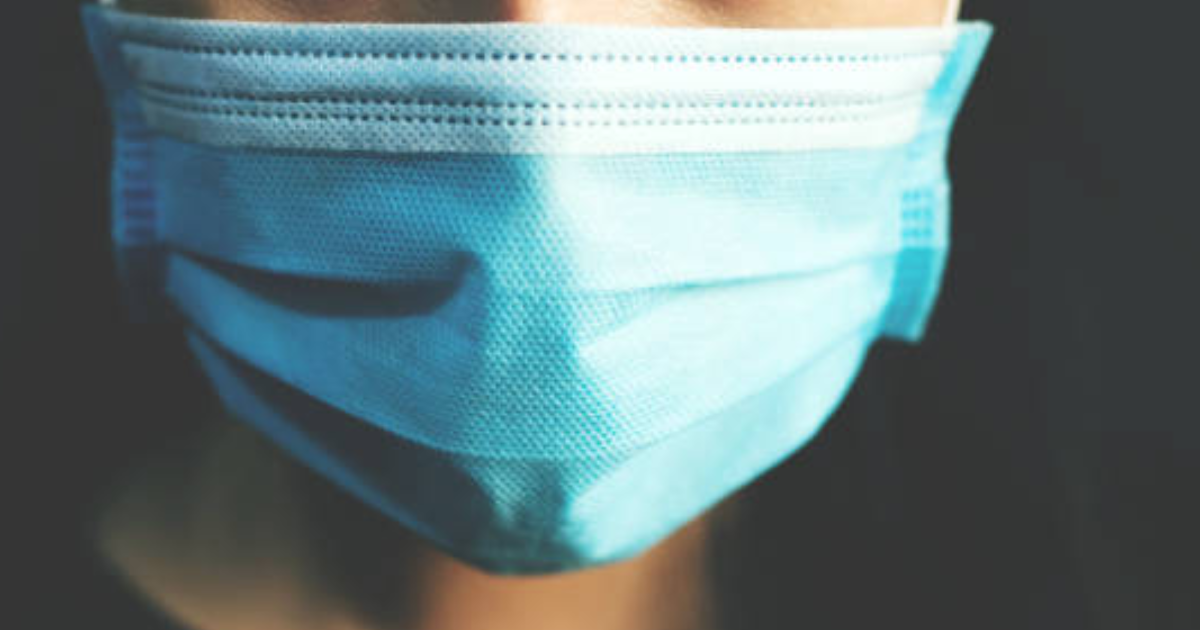 Many people consider wearing masks in public places as an imposition instead of a healthy practice. This is the reason why many people are seen without masks once government health agencies relax the COVID appropriate protocol.
Wearing a mask is the only anti-COVID way that was effective in controlling the mass spread of the coronavirus before COVID vaccination became a reality. Immediately after COVID was declared a global pandemic, everyone was advised to wear masks and perhaps this helped cut down the risk of transmission of the disease to an unimaginable extent, though sanitizing hands and public lockdown also contributed to stop the transmission of the infection.
Even after COVID restrictions were lifted, due to less number of cases and global vaccination programs, health experts have emphasized on continuing wearing masks and covering nose and mouth.
Read: THESE individuals are more likely to be deficient in vitamin D
Considering the human behavior towards wearing masks and the effectiveness of masks here's why you should not stop wearing masks even when there is no mandate: