Aurangabad renamed Sambhaji Nagar: All you need to know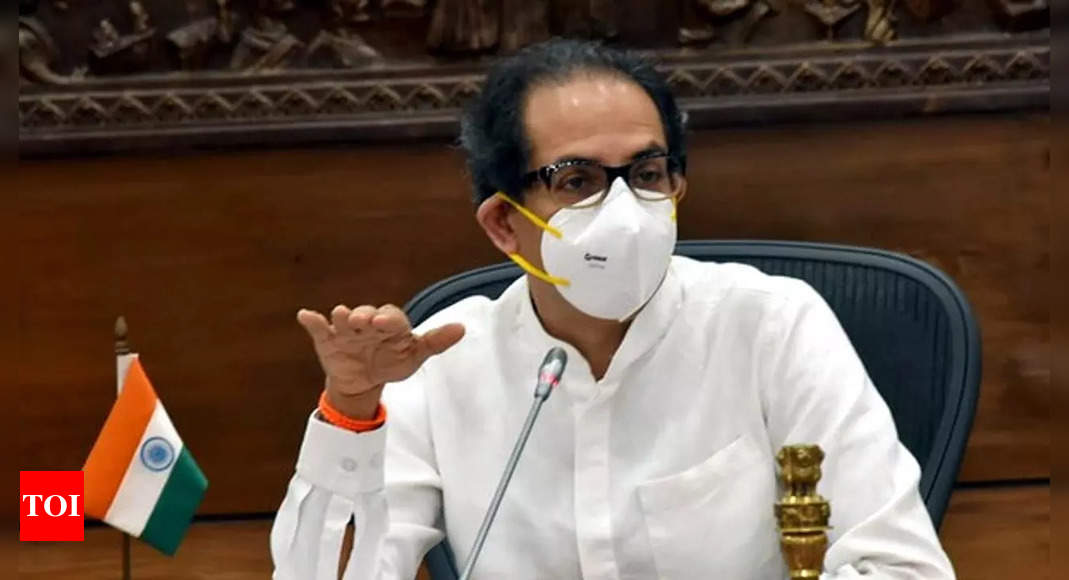 NEW DELHI: Maharashtra cabinet on Wednesday approved a long-pending demand of renaming of Aurangabad to Sambhaji Nagar and that of Osmanabad city as Dharashiv.
The cabinet meeting chaired by the chief minister Uddhav Thackeray also approved the naming of upcoming Navi Mumbai international airport after farmer leader late D B Patil.
The major cabinet decision comes amid pressure on the party which has been accused by rebel MLAs led by Shiv Sena leader Eknath Shinde of compromising with its core ideology of Hindutva.
During the meeting, Maharashtra chief minister Uddhav Thackeray thanked all the ministers and bureaucrats for their cooperation for the last two and half years.
He also said that his own people have brought upon this situation on him.
"CM Uddhav Thackeray further said that he received the support of Congress and NCP but unfortunately he didn't get the support of his own party's people," NCP leader and Maharashtra minister Jayant Patil said after the state cabinet meeting.
"Thackeray said that all 3 parties came together and did good work in 2.5 years. He expressed his gratitude to all parties. Tomorrow, vote of confidence will take place and it will be decided if it's the end or not," he added
Considered a polarising figure in Indian history, Mughal emperor Aurangazeb founded the city of Aurangabad in the Marathwada region of present-day Maharashtra. He had also ordered the execution of Chhatrapati Sambhaji, a personality revered by the Shiv Sena.
On Monday, Uddhav Thackeray had divested portfolios of rebel ministers, including Eknath Shinde, who has raised the banner of revolt against the Sena leadership and allocated their departments to other ministers.
The rebellion by Shinde, who has claimed the support of nearly 50 dissident Sena MLAs, has threatened the very existence of the two-and-a-half-year-old MVA government, which also consists of the NCP and the Congress.