Worried about long-Covid? Here are the symptoms to spot it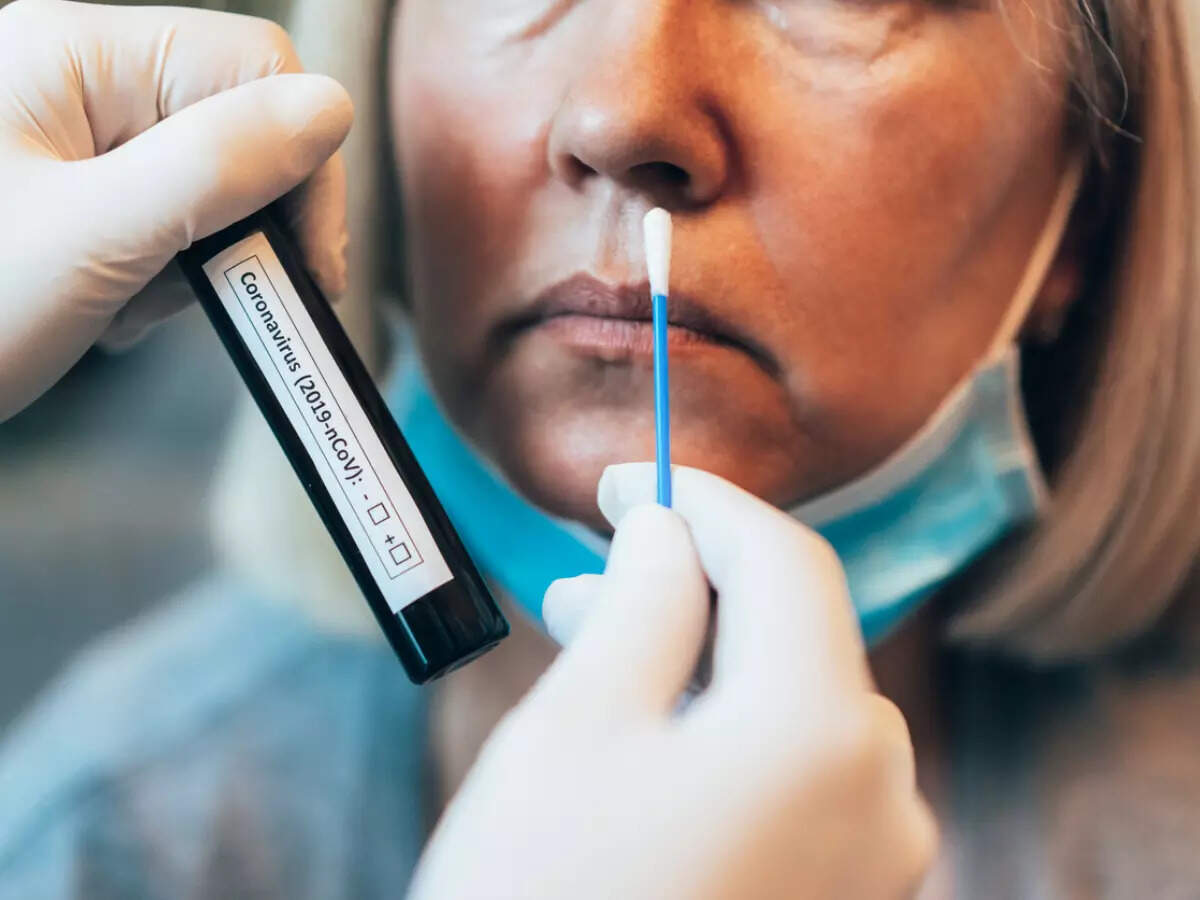 Even after getting cured of COVID-19, people are worried about its long-term implications. "Long lasting sequelae of COVID19 are frequent," the World Health Organisation (WHO) had said in October in view of emerging reports on the long lasting impact of COVID-19. "Post COVID-19 condition occurs in individuals with a history of probable or confirmed SARS-CoV-2 infection, usually 3 months from the onset of COVID-19 with symptoms that last for at least 2 months, that cannot be explained by an alternative diagnosis," it has said.
Currently, globally cases of COVID-19 are rising.
Going through verified data from various government organisations and research bodies, it can be said the long term impact of COVID-19 can affect any body organ depending on the reaction of the host body with the coronavirus and its ability to recover from the infection.