Rs 1,000cr World Bank loan to expand Bengal's social schemes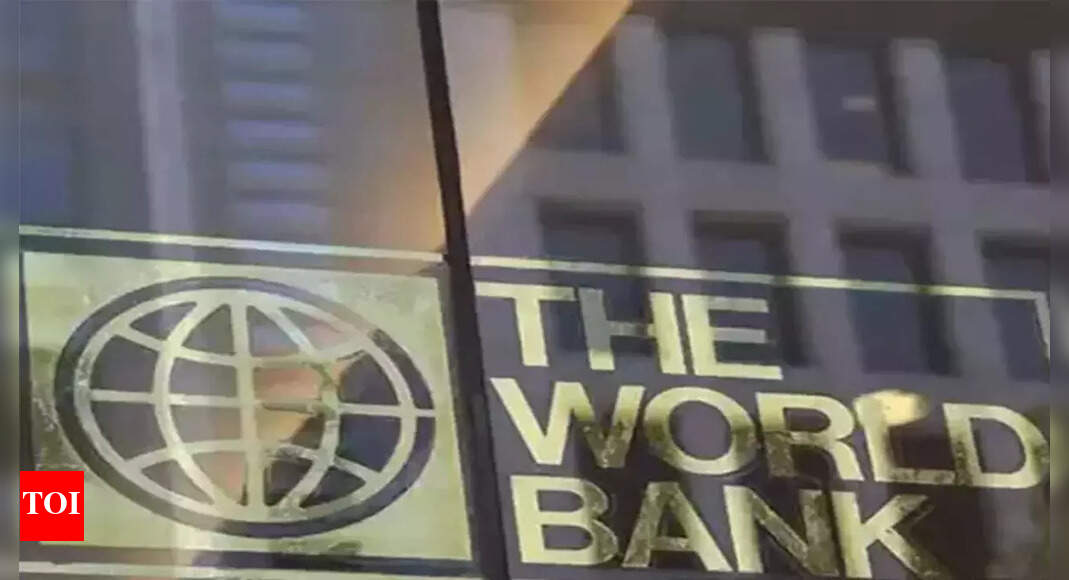 KOLKATA: The World Bank has approved a $125-million loan (around Rs 1,000 crore) to Bengal to expand coverage of around 400 state-run social schemes, especially direct cash transfers targeted at the vulnerable sections, over the next four years.
The Bank said a recent survey had found that while food and in-kind transfers reached most poor and vulnerable households in Bengal, the coverage of cash transfers was weak. Access to social pensions by the elderly, widows and the disabled, in particular, was weak due to cumbersome application processes and lack of automated systems for application and eligibility verification.
"Over the next four years, the operation will help strengthen the state's capability to expand coverage and access to social assistance and to deliver cash transfers for the poor and vulnerable through a consolidated social registry," the World Bank said in a release posted on its website.
The Bengal government in a statement said the foresight of CM Mamata Banerjee and her efforts to identify the problems of the weaker sections and redress these had paid huge dividends. The "Duare Sarkar" programme has been able to ensure improved and faster identification of beneficiaries, the statement said, and added that service delivery at doorsteps and monitoring of benefit delivery will get impetus under the World Bank-assisted scheme.
The World Bank aid will also help digitize the state's unified delivery system, the Jai Bangla platform, to help consolidate disparate social assistance programmes and speed up delivery of social pensions.