PLA found missing boy from Arunachal: Defence PRO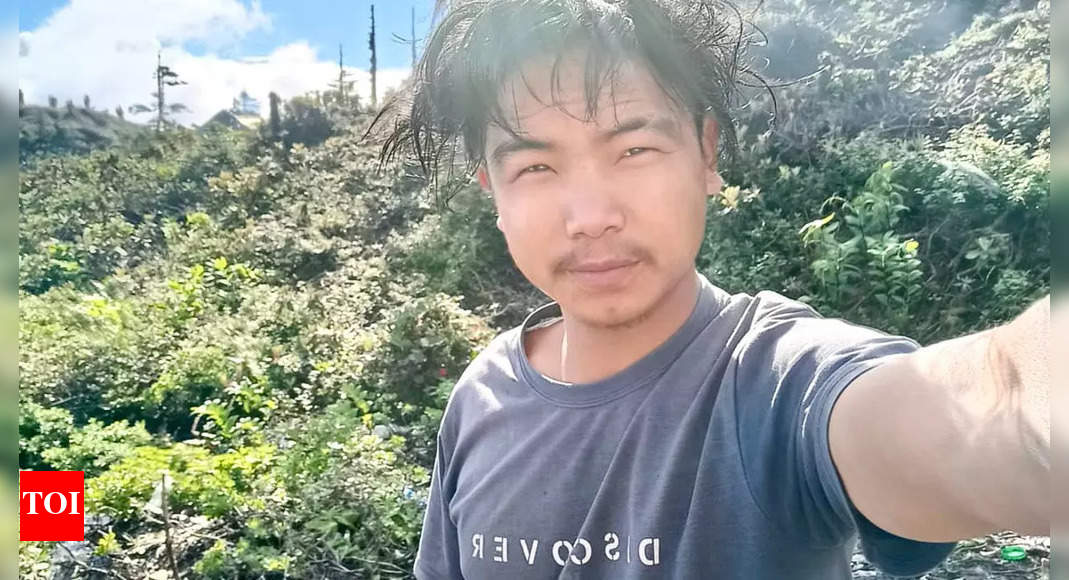 NEW DELHI: The Chinese Army on Sunday informed Indian defence officials that they have found the missing teenager from Arunchal Pradesh.
"The Chinese Army has communicated to us that they have found a missing boy from Arunachal Pradesh," said PRO defence, Tezpur Lt Col Harshvardhan Pandey.
The due procedure is now being followed for 17-year-old Miram Taron's return.
Lok Sabha MP from Arunachal Pradesh Tapir Gao had on January 19 tweeted about the teenager being abducted by the Chinese People's Liberation Army (PLA) from Upper Siang district.
2/2His friend escaped from PLA and reported to the authorities.All the agencies of Govt of India is requested to… https://t.co/HM7fghcaTZ

— Tapir Gao (@TapirGao) 1642603654000
Soon after Gao's tweet, officials in the district said they have provided all information sought by higher authorities and were waiting for the 17-year-old's return.
Miram Taron, a native of Zido village in the district, was allegedly kidnapped on January 18 from a jungle in Siyungla area, where he had gone hunting along with his friend Jhonny Yaying (27), Upper Siang DC Shaswat Saurabh stated.
Saurabh also said that he has found out from Yaying that it was almost dark when the Chinese soldiers surrounded them in Siyungla area, near Bishing village.
Arunachal Pradesh shares a 1,129-km-long border with China.
– With agency inputs