Azerbaijan to Zagreb: More options for medical studies now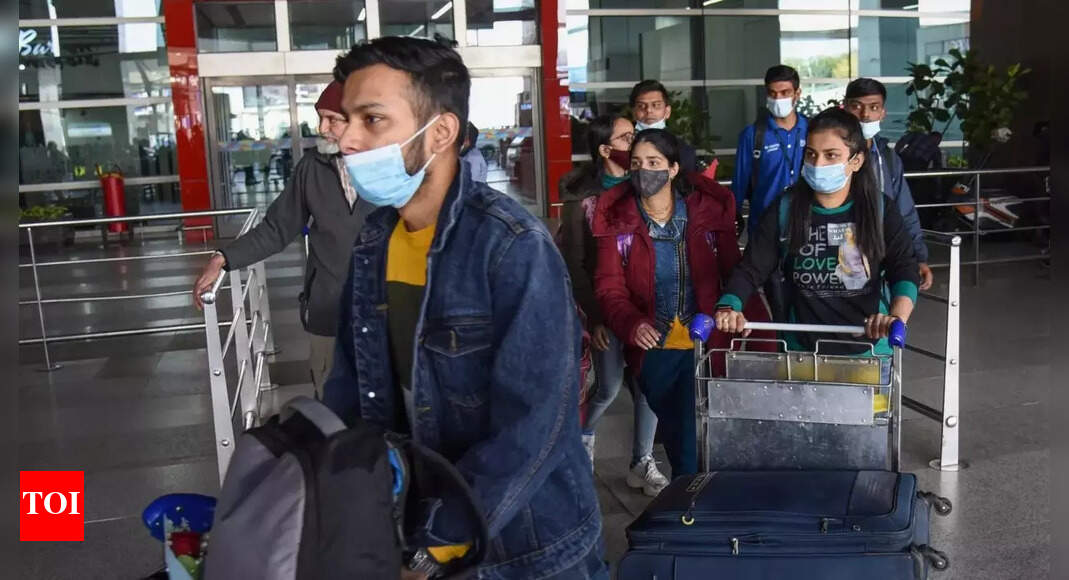 Mumbai: To be. The soliloquy ends there for those with the quest to be a doctor. With options galore, there is no thought regarding the "not to be". If the gates in Indian colleges close at astonishingly high NEET scores and steep fees, there are at least 20 other options open for Indian students dreaming to be doctors. And, more are surfacing.
While Russia and Ukraine are the old guard for medical education, China is a relatively newer preference. But move over them as there are others that are surfacing on the candidates' choice list. From Azerbaijan to Zagreb, medical schools across smaller countries of the world have woken up to the large number of NEET aspirants India has, and to the bigger predicament that 95% of these candidates cannot be accommodated in a local college.
"A lot of the smaller countries are now offering medicine (education) at very, very cheap rates. In India, a very large number of students want to pursue medicine so those from Tier 2 and 3 cities and towns are ready to fly into Armenia or Mongolia for an MBBS," says education consultant Karan Gupta. There though is a growing trend among students from international schools who are now opting for medicine in the UK, he adds. From the neighbouring countries of Nepal, China and Bangladesh to those in Kazakhstan and Kyrgyzstan, the latest data from the external affairs ministry shows that Indian students are in over a dozen countries pursuing medicine.
"There are just two reasons for students flying out for a medicine degree: High fees and lack of seats to accommodate even the top 10%," says consultant Madhukant Kaushik.
Interestingly, consultants claim the "foreign" tag also appeals to several aspirants from smaller towns. The National Medical Commission which tried to understand the landscape of medical education across the various countries that Indians go to realised that there was no uniformity in the course or the duration either.
Soon after they released new rules of the Foreign Medical Graduate Licentiate regulations stating that MBBS aspirants need to undergo a minimum course work tenure of 4.5 years, several universities in Philippines, Tashkent and Armenia reworked their courseware and extended the tenure. "That is the importance of Indian students to so many of these countries. In many of these campuses, Indian students go to one college and the locals go to another for practical courseware. Indian parents need to be very judicious in making their choices," said a senior officer from the NMC.
Recently, the NMC found that close to half-a-dozen medical colleges in Kyrgyzstan had wooed several Indian students. Shockingly, not a single local Kyrgyz student has been enrolled in these colleges. In a warning, the NMC has asked medical seat aspirants not to overlook the "supervisory", "regulatory" and "infrastructural" issues in foreign medical colleges before seeking admission in those campuses. The Commission also stated that the colleges seem to have violated norms of admitting international students.